Appointments
Our appointment book is computerized which allows us to efficiently make appointments for you and your pet. Our receptionists and team will attempt to accommodate all requests to the best of our ability.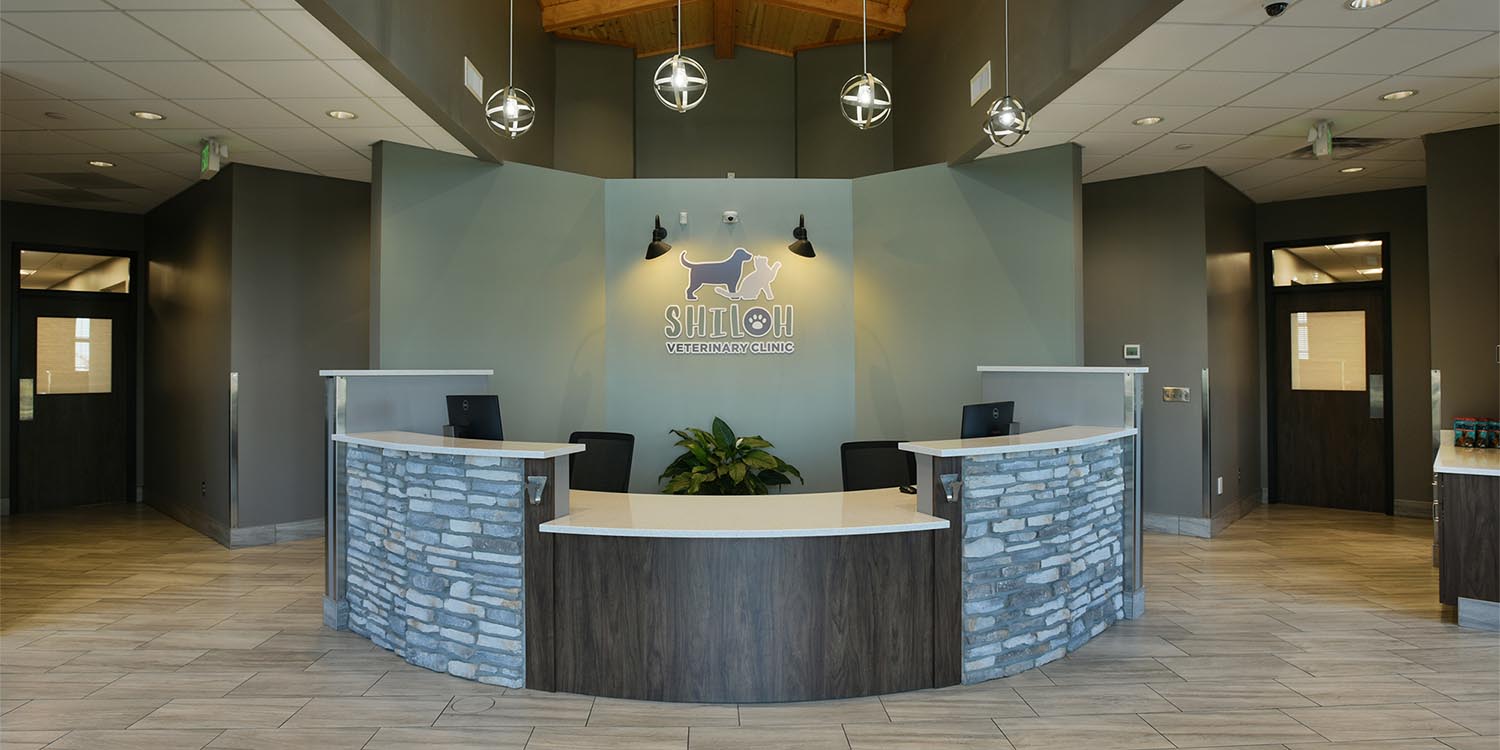 The schedule is as follows:

| | |
| --- | --- |
| Monday: | 8 a.m. to 6 p.m. |
| Tuesday: | 7 a.m. to 6 p.m. |
| Wednesday: | Closed |
| Thursday: | 7 a.m. to 6 p.m. |
| Friday: | 8 a.m. to 5 p.m. |
| Saturday: | Closed |
| Sunday: | Closed |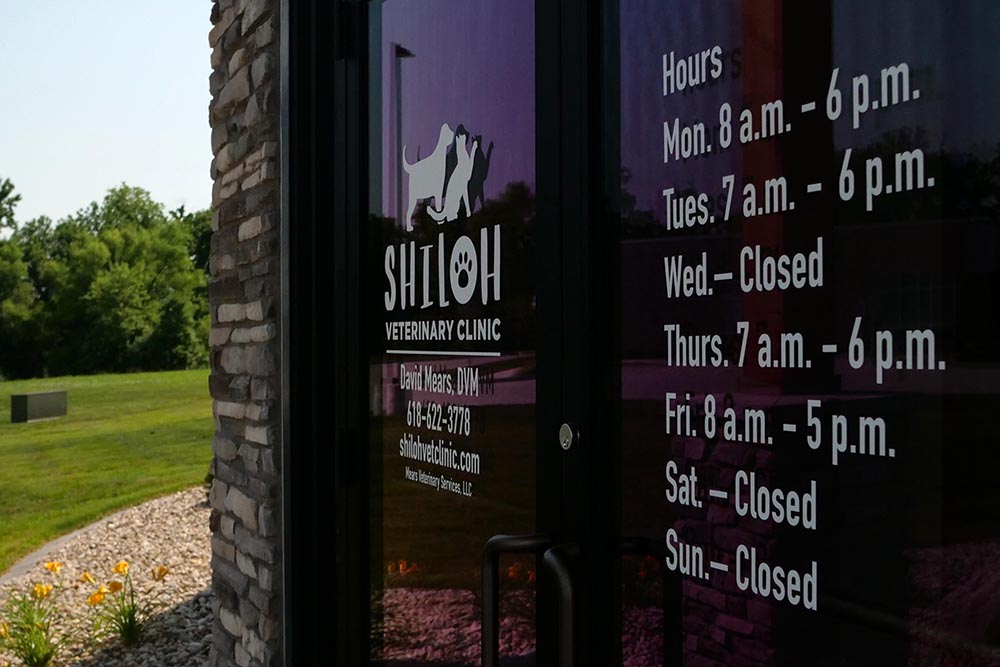 Emergencies are accepted anytime our Clinic is open. If you feel you have an emergency with your pet, please call us or come to the hospital immediately. If possible it is best to call before coming in so that a staff member can advise you on your particular emergency.


Shiloh Veterinary Clinic will continue to operate normal business hours during the week on Monday, Tuesday, Thursday, and Friday. We are closed Wednesdays, Saturdays and Sundays.
If you should have an emergency situation and we are not in clinic, please call Hawthorne Animal Hospital at 618-288-3971 or Animal Emergency Center at 618-346-1843 on the IL side. On the MO side, reach out to VSS at 636-227-9400 or Veterinary Emergency Group at 314-970-2545.