Career Application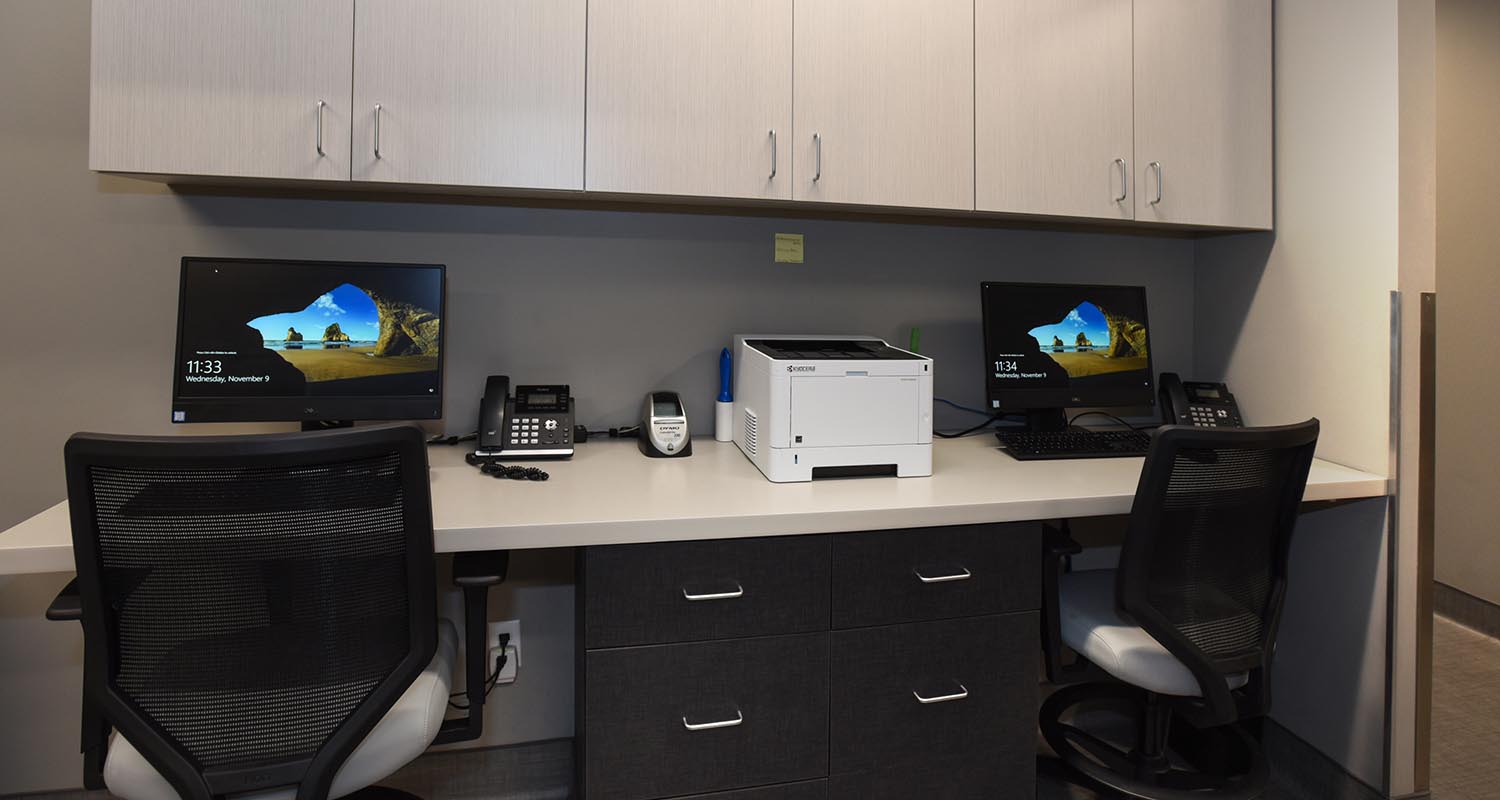 Shiloh Vet Clinic is a full service small animal hospital that is always accepting resumes from dedicated, friendly individuals who are eager to help us continue providing the best care and services to our patients and clients while building a lasting bond. If you believe your values line up with those of our practice and are interested in being a part of a passionate team please fill out the form below and attach your resume.

Seeking Experienced Veterinary Technician
Our client base is rapidly growing! We are currently welcoming EXPERIENCED vet techs to apply to join our team. The perfect candidate would have 2+ years experience in a busy veterinary clinic. Our clinic strives to offer an ideal work life balance. The schedule includes Monday, Tuesday, Thursday, and Friday NO weekends, evenings, or holidays. Willing to discuss part time with the right candidate. Burned out during COVID? We are ready to get you back to doing what you once loved as veterinary technician. We are a family oriented team and will do whatever possible to be your dream employer. Afraid of change? We have a full-time practice manager on staff to help you with your transition. An excellent benefit and salary package will come with full time employment.

A little about Shiloh Vet Clinic; we are privately owned by Dr. David Mears, no corporations here. Located in a newly constructed office located at 830 N Green Mount Road in Shiloh, Illinois. If you are interested in making a change or if we have even piqued your interest reach out to our manager directly at vetmgr@yahoo.com Feel free to ask questions or request a tour today!

Veterinarian-Part-time/Full time
We offer the highest quality of life a veterinarian would ever wish for. Our facility is a newly constructed, three doctor, 5000 square foot clinic with a fully staffed team ready to support you in all your cases. Full time, part time, or new grad candidates are all welcome to apply. We are open four days a week, so no on-call, emergency or weekends will be required. We strive to be a family oriented, compassionate work place with a high level of mentorship if needed.

Our exam rooms are equipped with Major Canis lift tables to make every examination as stress free as possible for everyone included. High quality, compassionate care is what we offer to all of our patients. We offer therapeutic laser, digital dental and full body x-ray, as well as in house laboratory and ultrasound diagnostics.
Benefit package consists of paid time off, vacation pay, health, vision, and dental insurance. 401K, discounted pet services, sign on bonus, licensure paid , CE allowance, uniform allowance, flexibility, ask us for anything we are missing, we will do our best to make our clinic the fit for you!

We are located just far enough from St. Louis to not have the large city struggles, however, close enough to enjoy all the entertainment options that St. Louis provides.

We offer professionalism, mentorship, flexibility, excellent salary package, and a superior support staff to help you make the transition to our excellent veterinary team. If you are interested in speaking with us further, please fill out the form below and attach your resume.