News and Events
We are pleased to announce that our new location is ready and we will be open for business on Monday, August 31st at 8 am. The physical location is 830 N Green Mount Road, Shiloh, IL 62221 (at the corner of Green Mount and Golden Springs Road.)



Shiloh Veterinary Clinic will continue to operate normal business hours during the week on Monday, Tuesday, Thursday, and Friday. We are now closed on Saturday and Sunday.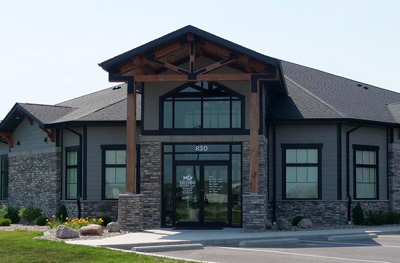 If you have an after-hours emergency, please contact Associated Veterinary Specialists, 12462 Natural Bridge Road, Bridgeton, MO 63044, phone: (314) 739-3330 or Animal Emergency Center, 2005 Mall St, Collinsville, IL 62234, phone: (618) 346-1843.


NEWS RELEASE!!!! Several boarding facilities are requiring both strains of flu vaccines to utilize their services. Please check with your facility to make sure that your pet is current with its requirements. Please read the information concerning Canine Influenza - facts, symptoms, and vaccination guidelines.
Online Store
Visit our Online Store to purchase products for your pets. We have everything you need including food, flea and tick treatment, pain meds, and supplements. You'll find savings on the products you need from the source you trust!
Visit Store